President |
Rajesh Kumar

(email)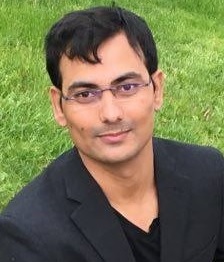 Rajesh Kumar is a Ph.D. candidate in Computer and Information Science and Engineering program in the Department of Electrical Engineering & Computer Science, Syracuse University, USA. Kumar holds master degrees in Computer Applications and Mathematics from Jawaharlal Nehru University, New Delhi, India and Louisiana Tech University, LA, USA respectively. Kumar is an activist for education and against any kind of social discrimination. Before getting elected as the GSO president, he served as chair of GSO travel grant committee and also on various committees and boards besides the GSO and the University Senate. He is committed to working on career services for graduate students, graduate employment benefits, off-campus safety, and increasing representation and participation of graduate students in GSO at SU.
VP Internal Affairs |
Can Aslan

(email)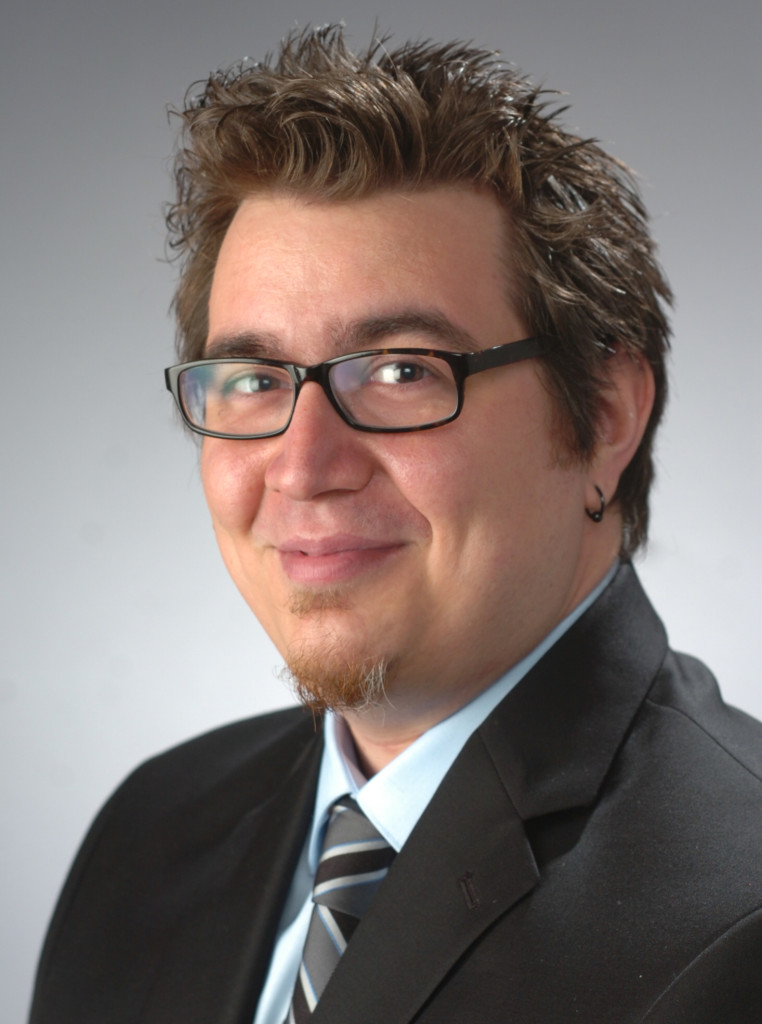 Can (Jon) Aslan has served as the President of the GSO for the 2015-16 academic year and is currently the Vice President of Internal Affairs for the 2016-2017 academic year. He is an international doctoral student in the Bioengineering Ph.D. Program. He studied biotechnology in the UK and pharmacology in Turkey and worked in the pharmaceutical industry before coming to SU. Can got involved in the GSO two years ago and served in the GSO Senate and the University Senate, as well as several committees, such as the GSO Outreach Committee. He took the initiative to found the ECS-GSO for the representation and better involvement of engineering graduate students in the College of Engineering and Computer Science before running for President of the GSO in the 2015 elections. Can believes to be a strong human and animal rights advocate, and is looking forward to further improving representation and involvement of graduate students at SU.
VP External Affairs |
Peta Long

(email)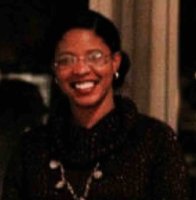 Peta Long, a Mass Communications PhD student at Newhouse School, has been involved in several student leadership positions in the past, including the GSO and NAGPS, and is currently serving as the VP of External Affairs in the GSO. Peta also serves as the Chair of the GSO Outreach and NAGPS Committees in the GSO.
Comptroller |
David Lemon

(email)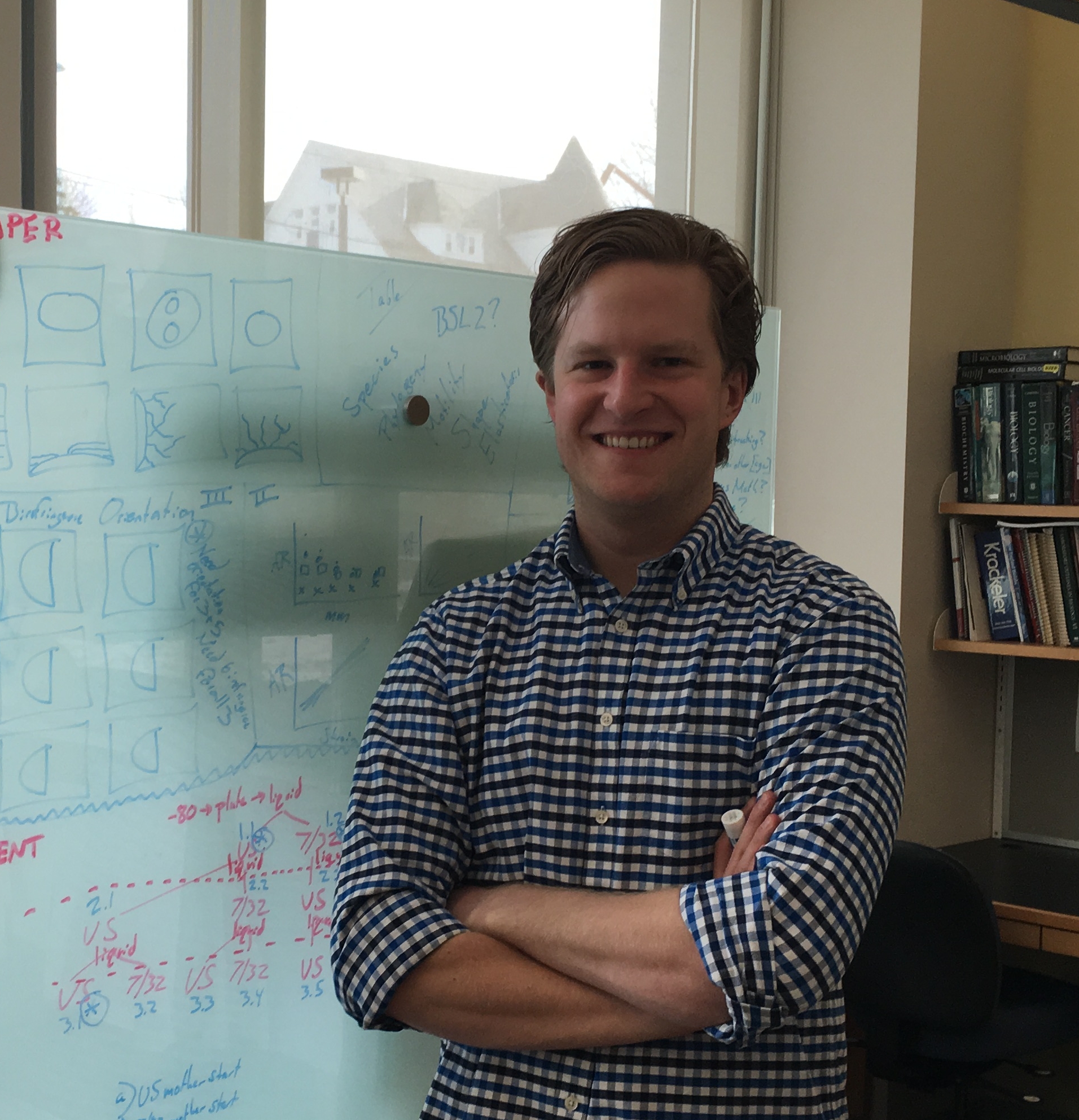 David Lemon has served in the GSO as department Senator, Senator At-Large, and this year as Comptroller. He is a 5th year PhD candidate in the Biology Dept., where he studies the movements and behavior of biofilm-forming bacteria. David came to Syracuse from Rutgers University after defending his Masters thesis in developmental genetics, and is originally from Rochester, NY. As chair of the GSO's Finance Committee he is in charge of managing the GSO's budget and helping student groups navigate the University & GSO's fiscal policies.
Recording Secretary |
Sakshi Sinha

(email)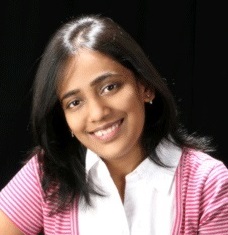 Sakshi Sinha is a graduate student in Information Management program at the School of Information Studies, Syracuse University. Sakshi has done her under-graduation from Vellore Institute of Technology, Vellore, India. She has a prior work experience of three years in the healthcare domain. Sakshi is a very enthusiastic person and likes to interact with different people and make new friends. She wants to help bring a change in the life of graduate students at Syracuse University. As the GSO Recording Secretary Sakshi is dedicated towards her job and is excited to perform her task and help GSO achieving its goals.
Financial Secretary |
Gaven Ehrlich

(email)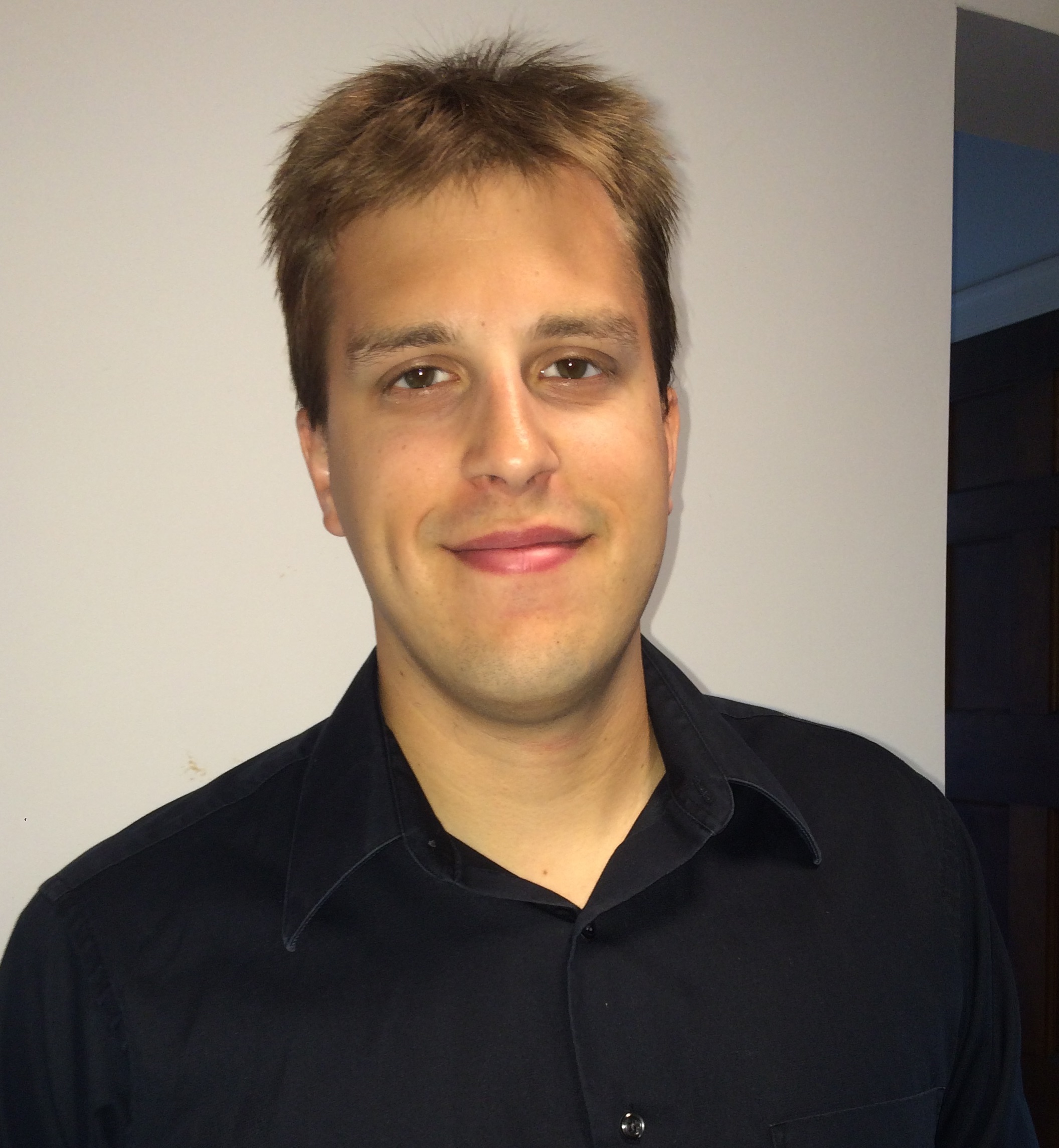 Gaven Ehrlich is serving as the GSO Financial Secretary for the 2016-2017 academic year. He is a PhD student in Social Psychology with research interests in the self-concept, social identity, and inter-group biases/conflict. He is also pursuing the Certificate of Advanced Study in Conflict Resolution through the Maxwell School. Prior to joining the GSO Executive Board, Gaven served as both Treasurer and President of the Psychology Action Committee at SU. He is excited about the opportunity to get more involved with the GSO and to help the organization run smoothly and efficiently. Gaven is originally from Rochester, NY, and he received his undergraduate degree from College of the Holy Cross in Worcester, MA.