President | Mirjavad Hashemi (email)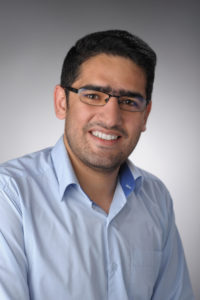 Hashemi is a third-year Ph.D. candidate in the electrical engineering program in the College of Engineering and Computer Science. Hashemi will serve as the Graduate Student Organization president for the 2020-21 academic year. For his doctoral work, Hashemi is working under the supervision of Assistant Professor Sara Eftekharnejad. They are investigating power system operation and planning under uncertainty imposed by heavy penetration of renewable energy resources. Before coming to Syracuse, Mirjavad earned a B.S. and M.S. in electrical engineering from Iran University of Science and Technology and Shahid Beheshti University in Tehran, Iran.
VP Internal Affairs | Mackenzie Ess (email)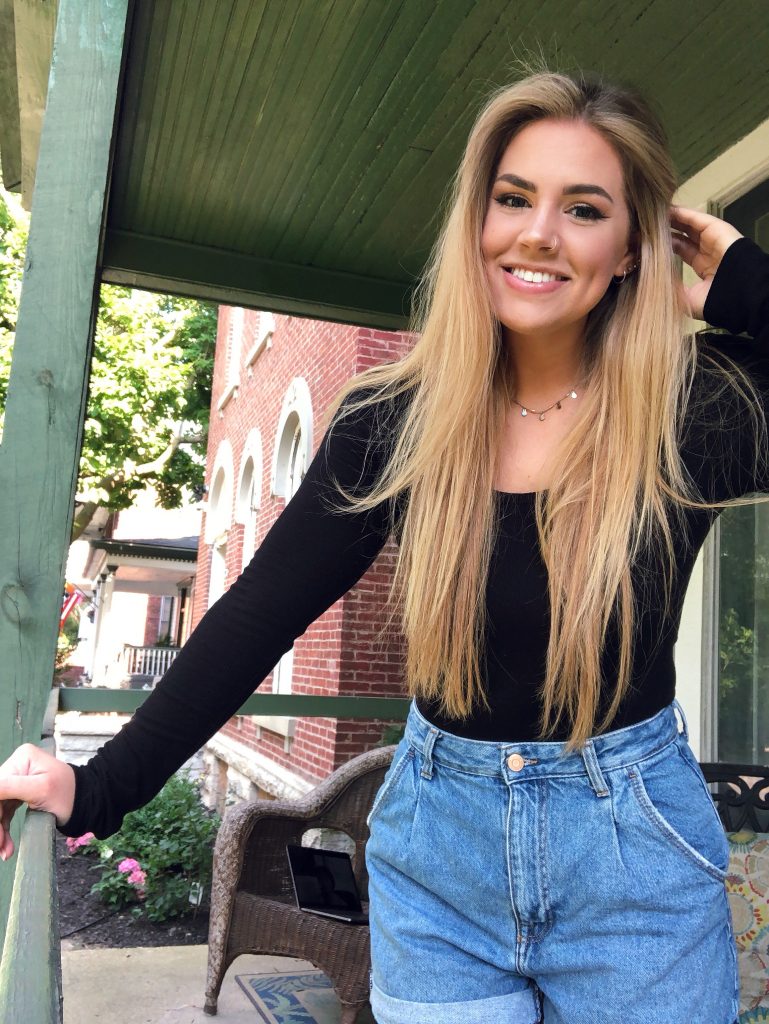 Mackenzie Ess (she/they) is in her third year in the Social Psychology Ph.D. program. Her research interests broadly include stereotyping, prejudice, and discrimination. She is particularly drawn to under-studied topics and populations, such as class prejudice and prejudice toward sexual and gender minorities (e.g., bisexual, pansexual identities and non-binary, agender identities). Her research on class prejudice involves identifying factors that influence evaluations of targets based on their class status, such as perceptions of work ethic and situational or dispositional attributions.
Prior to becoming GSO Internal Vice President, Mackenzie has served as an Academic Program Senator, a member of the Diversity Committee, the Civic Engagement Committee, and co-chair of the Employment Issues Committee. In the Psychology Department, she served as co-president of the Psychology Action Committee.
VP External Affairs | Jessica D. Montgomery (email)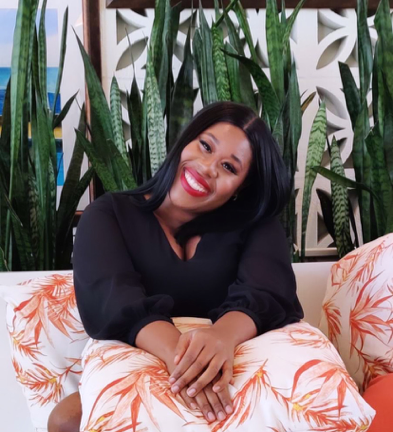 Jessica D. Montgomery (she/her) is a dual Master student studying Vocal Performance and Voice Pedagogy in the Setnor School of Music program. Her research interests focus on the art of performance, vowel modification, and migration, and vowel overtones and undertones in singing.
In addition, Jessica has performed in Europe and Accra, Ghana. She was a finalist of the Civic Morning Musical Vocal Competition, a recipient of the Patti Thompson-Buechner Award from the Setnor School of Music Department and had the privilege to coach with Assistant Conductor Caren Levine from the Metropolitan Opera in Spring 2020. Furthermore, her professional affiliations include membership and Province Officer of Sigma Alpha Iota International Music Fraternity and Opera America.
Jessica has served as an Academic Program Senator and a member on the Travel Grant Committee. She is excited to serve as your External Vice President for the 2020-21 academic year!
Comptroller | Yousr Dhaouadi (email)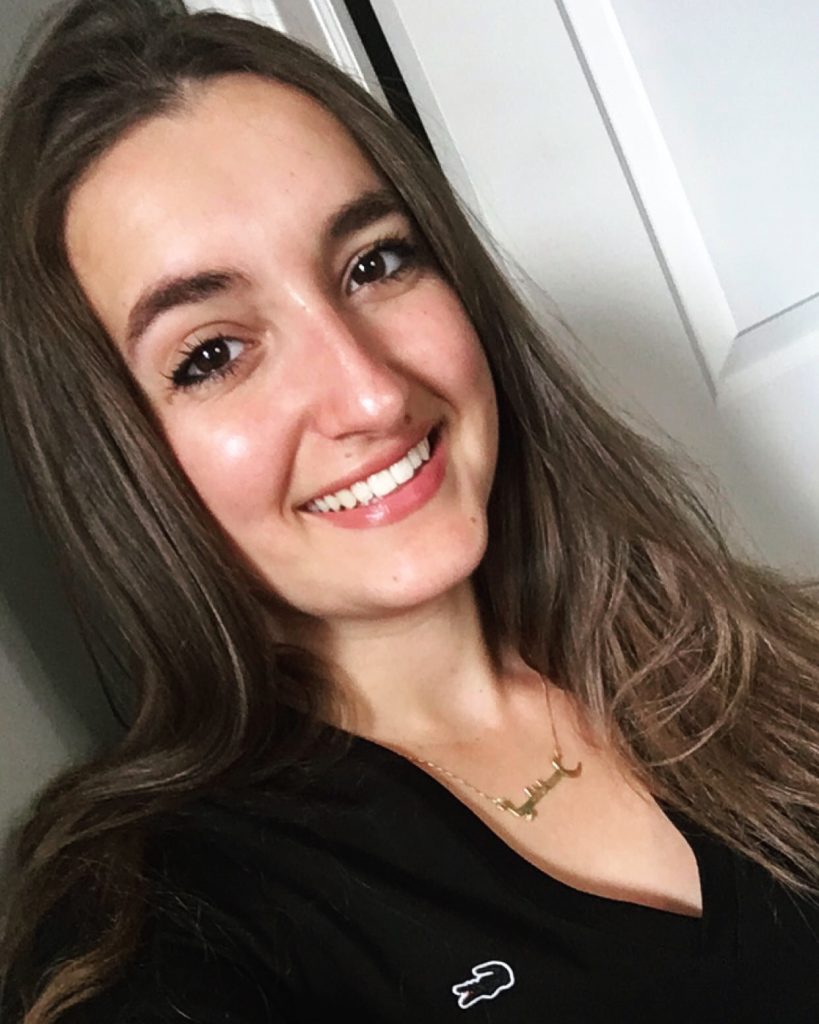 Yousr Dhaouadi is a third-year Ph.D. student in Chemical Engineering in the Department of Biomedical and Chemical Engineering. Her research focuses on the study of light-controlled gene expression within bacterial populations. Yousr is an international student from Tunisia who received her bachelor's degree in Chemical Engineering from Syracuse University in 2017. Yousr served on three different executive boards in the role of Finance during her undergraduate career and served as the GSO Financial Secretary during the 2018-2019 year, and as GSO Comptroller during the 2019 -2020 academic year. She is excited to continue her role as comptroller and get back in the swing of things!
Recording Secretary | Cornelia Stokes (email)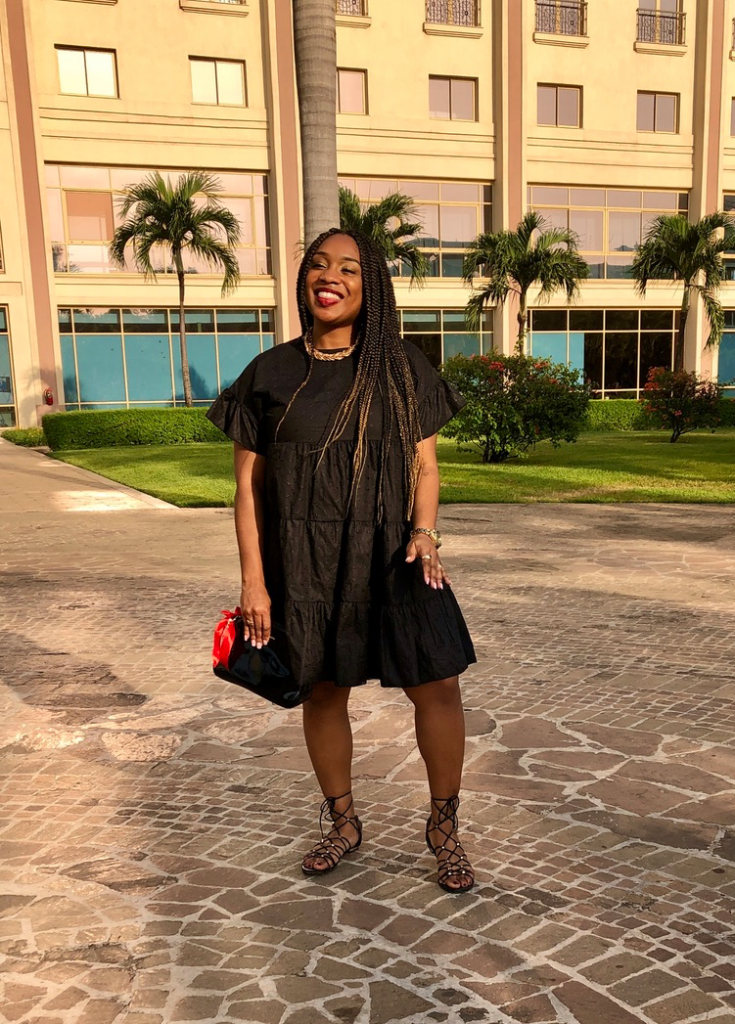 Cornelia Stokes received a B.A. in Art with a concentration in curatorial studies Magna Cum Laude from Spelman College in December 2018. She is currently pursuing an M.A in Pan African Studies at Syracuse University where her thesis surrounds reconfiguration, a contemporary method of visual representation of Black identity. Cornelia's research interests include the representation of the Black body in art history; the struggle for a genuine representation of non-western cultures in western institutions such as museums; and how a Pan-African framework seeks to advocate for people of African descent in order for western presentations to reflect the realities and restores identity of Black lives.
At Syracuse, she currently serves at the 2020-2021 Black Graduate Student Association President and serves as the senator for the Pan African studies program. Cornelia is very excited to serve as the recording secretary for this academic year.
Financial Secretary | Cassaundra Guzman (email)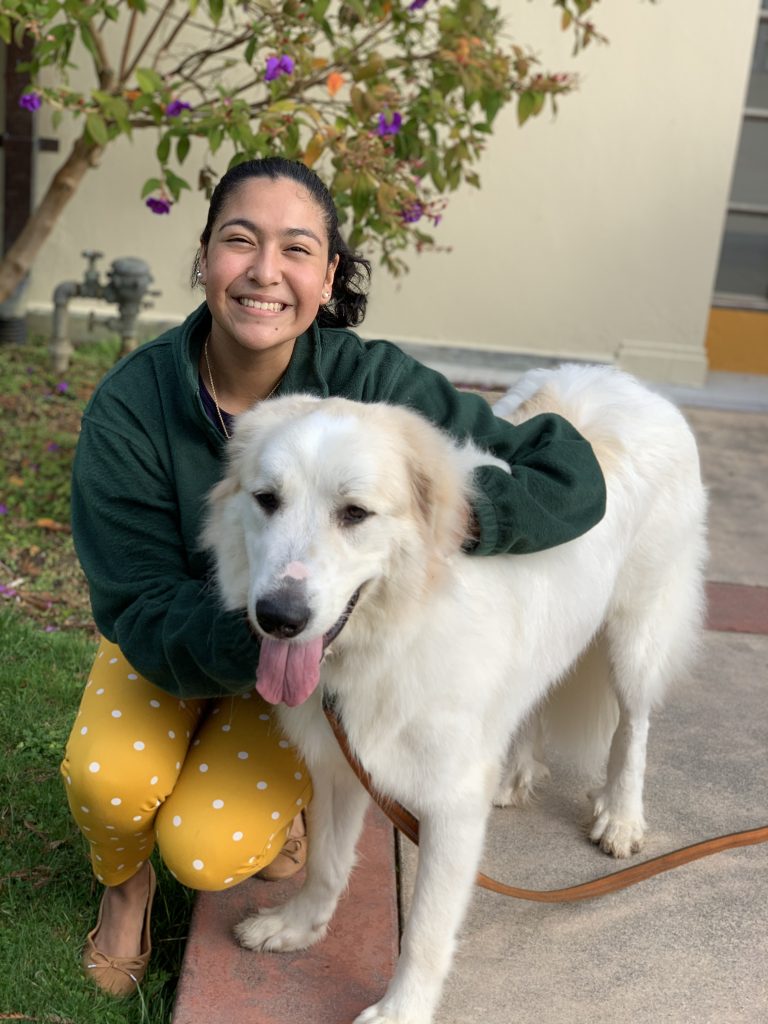 Cassaundra (Cassie) Guzman is currently a Master's student studying Cultural Foundations of Education. Her focus is first-generation, students of color and their retention rates and success in predominantly white institutions. As a first-generation student herself, she finds it important that students feel welcomed and included in higher education. Throughout her time in college, she has participated in student government, diversity councils, and community organizations focused on inclusivity. She also serves the GSO as an Academic Program Senator and is excited to work alongside the rest of the board members!