We have moved!
The new GSO office is now located at 303 Lyman Hall. Please check the calendar below for our office hours. As always, please do not hesitate to e-mail us for an appointment if you cannot make it to our office hours.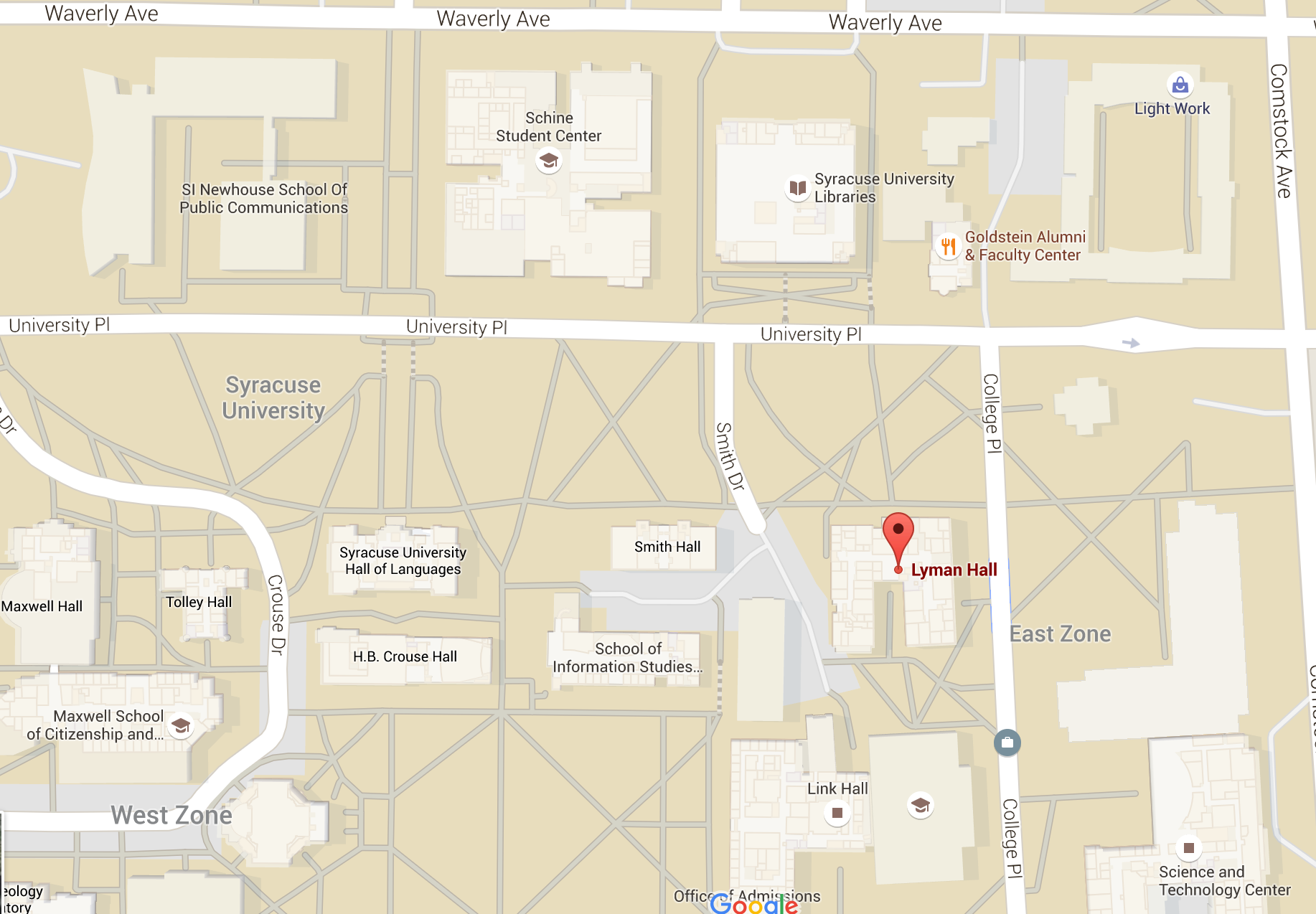 ---
If you are a graduate student, the GSO is your recognized voice at SU.
Please take a look at the many benefits and services provided to you through the GSO and feel free to contact us with any questions.
The GSO is committed to maintaining Syracuse University as a first-rate institution for graduate education in all aspects of graduate student life.
---
Calendar of Events / Office Hours
If you would like to add your event to our calendar, please email us two weeks in advance.